Will I need to transition feed my cat from the old FRISKIES® to the new FRISKIES®?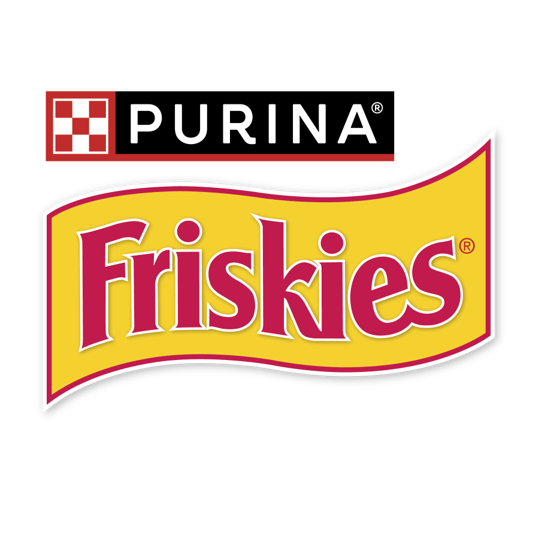 We know some cats can be sensitive to even the smallest changes.
If you do find that your cat no longer appears to enjoy their FRISKIES® dry cat food, then we would recommend you to introduce the new FRISKIES® dry cat food gradually over several days through a 7-10 transition period, mixing it in with something they do like. You may refer to the feeding guide on our packaging.