Experts in Nutrition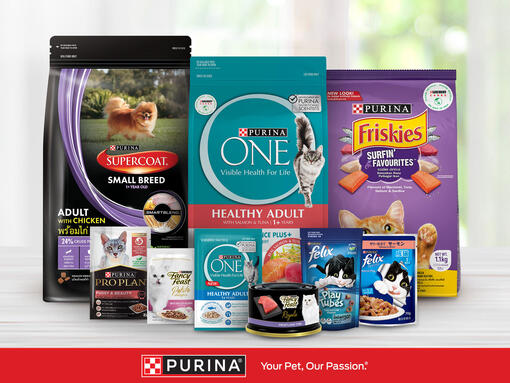 Quality Nutrition
Our Brands
It starts with understanding your pet and the nutrients he needs. As a result, our pet food is more than just a mix of ingredients. It's a recipe for a great life.
Our Ingredients
Our Products
We formulate our pet food based on a smart blend of ingredients to provide the nutrients that support your pet's overall health.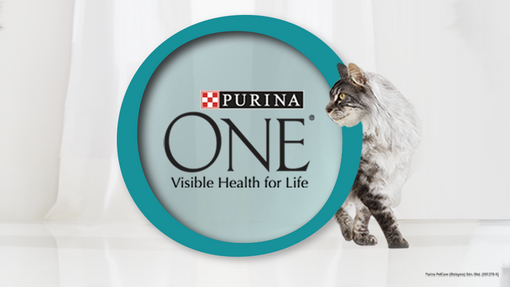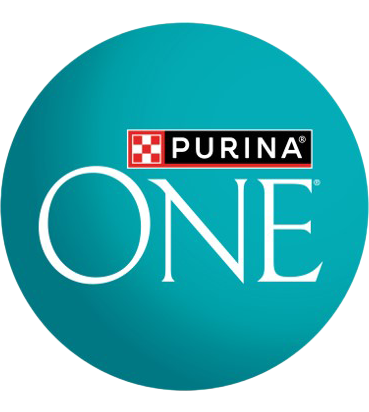 Brought to you by
PURINA ONE®
Unlock 6 Signs of Visible Health in your Cat
PURINA ONE® is expertly combined with high quality ingredients to deliver a balanced nutrition & taste that your cat will love. Witness visible differences as early as 3 weeks in.​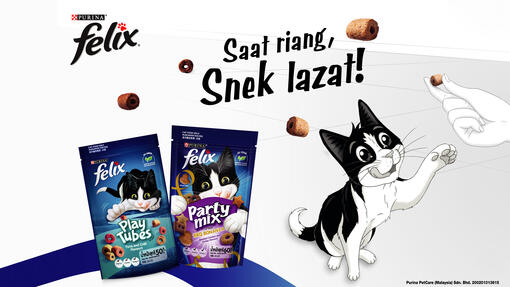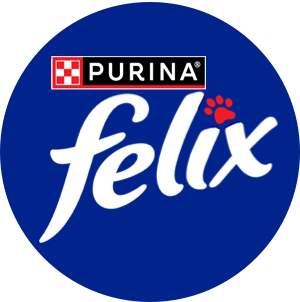 Treat your cat to the all-new FELIX® Cat Treats!
FELIX® is now available in tasty Treats! Try the all new FELIX® Play Tubes and FELIX® Party Mix™, irresistibly tasty and with exciting flavours. A fun-filled playtime with your cat awaits!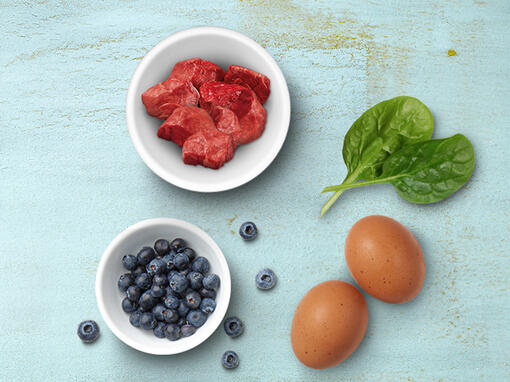 Meet PURINA
Every Ingredient Has a Purpose
At PURINA, not only do we strive to provide excellent nutrition for your pet, but we want to be transparent about the cat and dog food ingredients we use.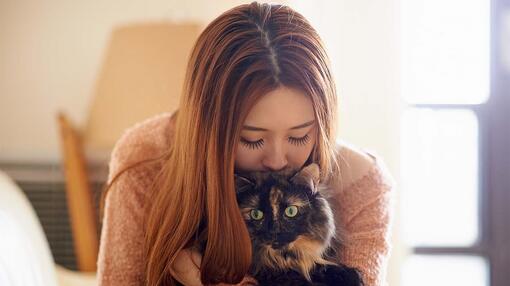 Contact us
We're here to answer all your pet-related questions – big or small, really serious or a little silly. Get in touch with us directly any time.