Are there any differences in smell and taste for the new FRISKIES® vs current FRISKIES®?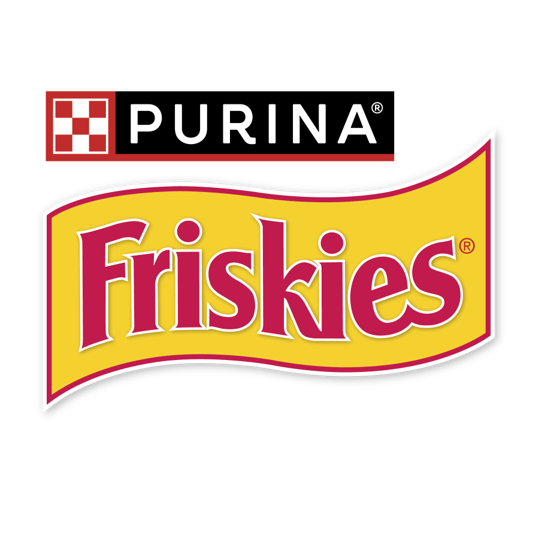 No, the new FRISKIES® is still just as delicious! In fact, we now have innovated the recipe to further improve our offerings by offering no added artificial colouring or preservatives.
However, we know some cats can be sensitive to even the smallest changes. If you do find that your cat no longer appears to enjoy their FRISKIES® dry cat food, then we would recommend you introduce the new FRISKIES® dry cat food gradually over 10 days, mixing it in with something they do like. You may refer to the feeding guide on our packaging.