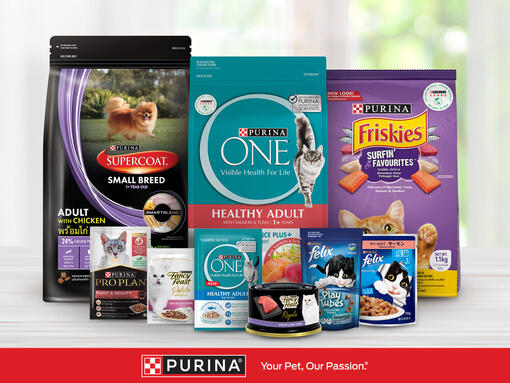 Proud of our Brands
Bright eyes, a shiny coat and a playful personality are the telltale signs of any healthy pet, and it all starts with a proper diet. That's why we're working continuously to advance the science of health and nutrition for pets. Keep your pet happy, healthy and strong with PURINA.
Cat Brands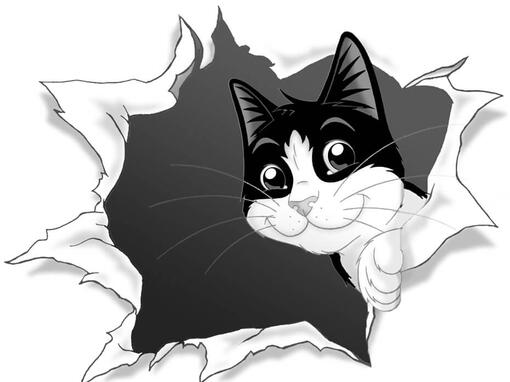 FELIX®
To satisfy the needs of our mischievous rascals, discover the irresistible range of FELIX® products: tasty meals that look like food you might have cooked yourself with sensational combinations of textures and flavours to delight your cat's senses!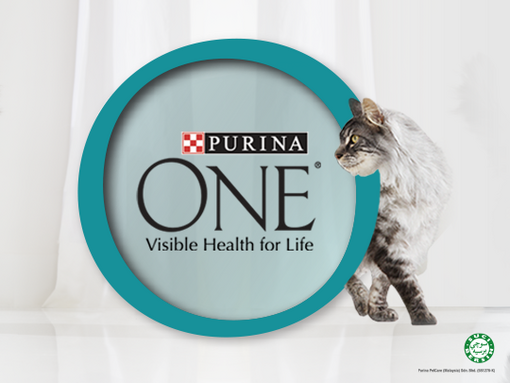 PURINA ONE®
Expertly combined with high quality ingredients to deliver a balanced nutrition & a delicious taste that your cat will love, unlock the 6 visible health signs in your cat today, and see the visible differences as early as 3 weeks in.​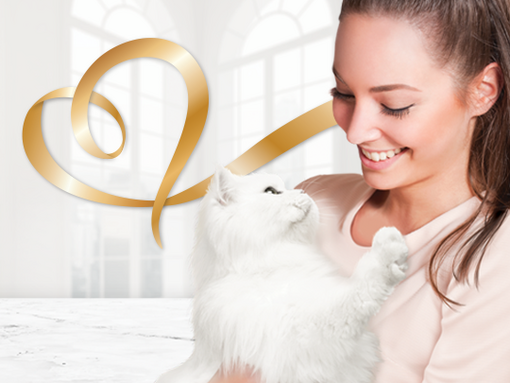 FANCY FEAST®
The FANCY FEAST® range is made to the highest standards of taste and enjoyment to appeal to cats with a taste for the finer things in life. Created to provide the finest feline dining experience with a wide variety of flavours and textures, all prepared in convenient single serve portions.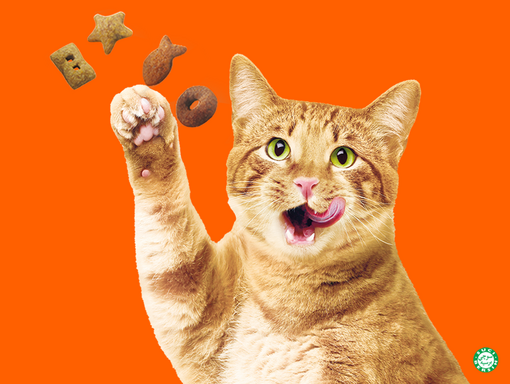 FRISKIES®
Feed your cat's playfulness and curiosity with a tantalizing mix of flavours combined with all the essential nutrients he needs, in a range of recipes he loves, so he can continue to surprise and delight you every day, for years to come.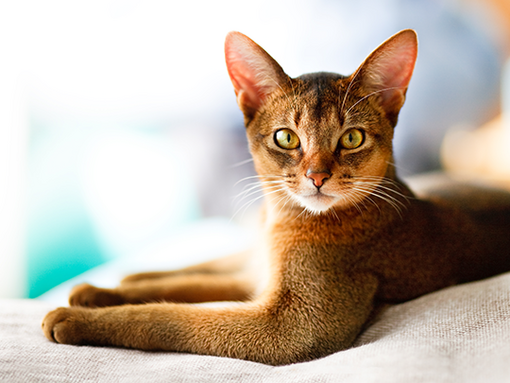 PRO PLAN® for Cats
PRO PLAN® aims to provide pet owners the power of life-changing nutrition, and the confidence that comes from knowing they're helping their pets to be their best possible selves.​ Our PRO PLAN® wet cat range is formulated to make the most of high-quality ingredients, delivering efficient nutrient absorption and targeted benefits at every stage of life for your cat.
Dog Brands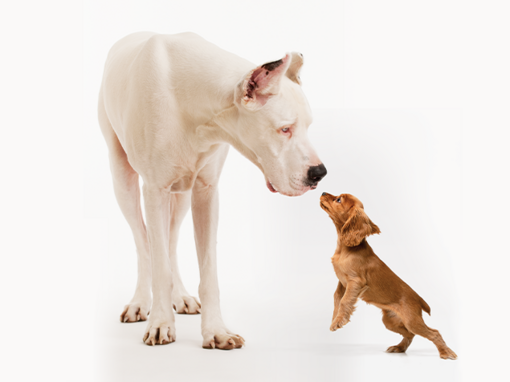 SUPERCOAT®
Specially formulated to meet the unique nutritional needs of your small dog, SUPERCOAT® provides tailored nutrition that helps your small dog to live out their best life! Made with SMARTBLEND®, a precise combination of 21 essential vitamins and minerals with no artificial colours or preservatives.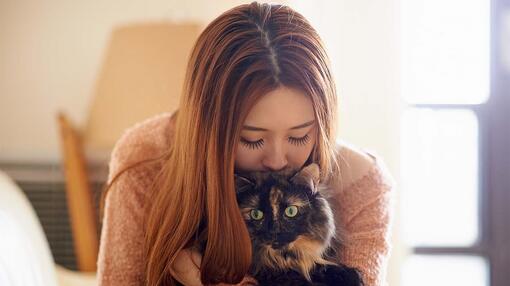 Contact us
We're here to answer all your pet-related questions – big or small, really serious or a little silly. Get in touch with us directly any time.