Puppy Food
Give your puppy the best possible start in life with nutrition specially-tailored for a dog's early years. Explore our extensive range of puppy food made with quality ingredients.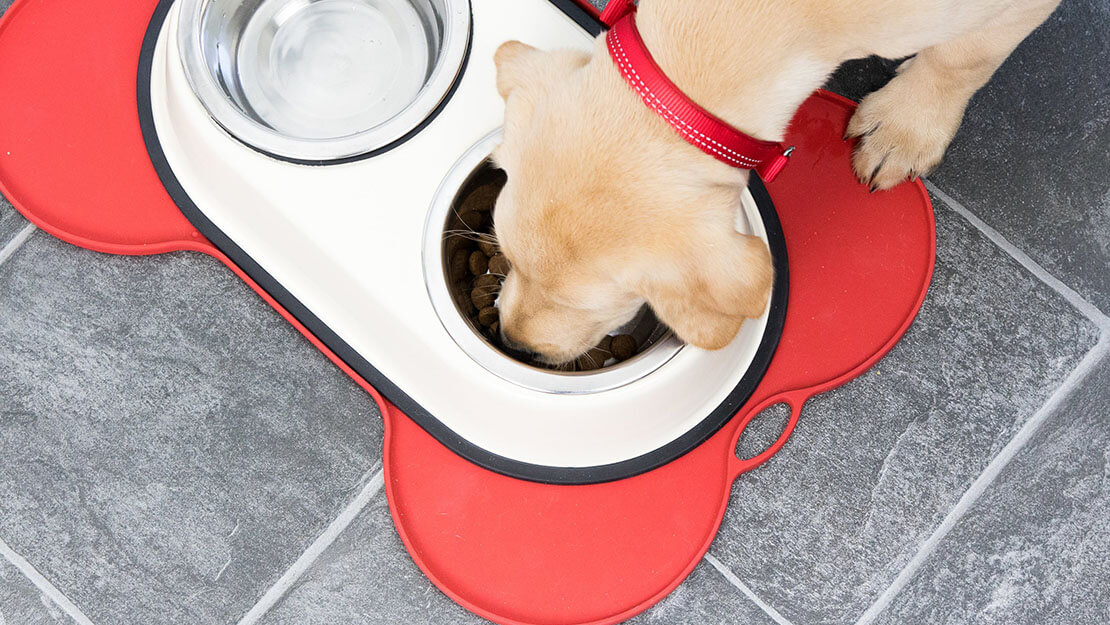 Puppies need nutritional support to grow up as healthy and happy dogs. This is why our PURINA experts have created a range of puppy food made with high-quality ingredients and all the essential nutrients a growing puppy needs. Our puppy food is carefully designed to keep their teeth and bones healthy and strong as they grow up. Plus the tasty puppy food recipes can boost their natural defences and give them the energy to explore the world every single day.
With PURINA, you can be sure that you're giving your pet nutritious dog food in a complete and balanced meal that is also tail-wagging delicious.