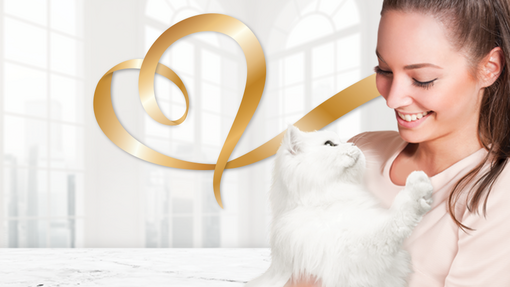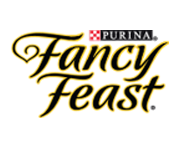 Discover the FANCY FEAST® range
Crafted with high quality ingredients for an irresistible culinary experience to delight your cat. Love is in the details.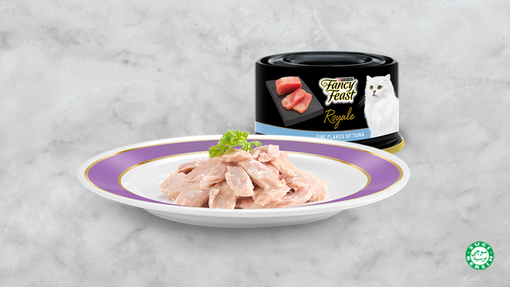 Royale
Experience the ultimate culinary delight with our FANCY FEAST® Royale wet food range. With an extensive array of tasty, mouth watering flavours and textures, even the most fussy eaters will find satisfaction.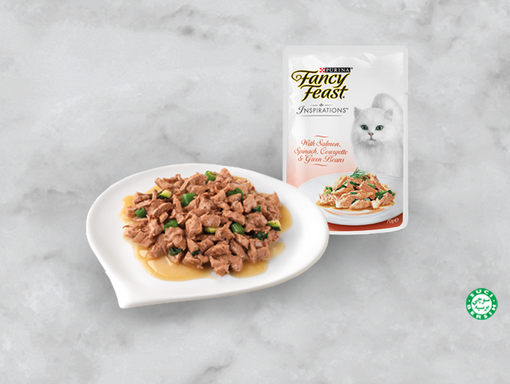 Inspirations
Delectable recipes that provides complete and balanced nutrition to delight your cat.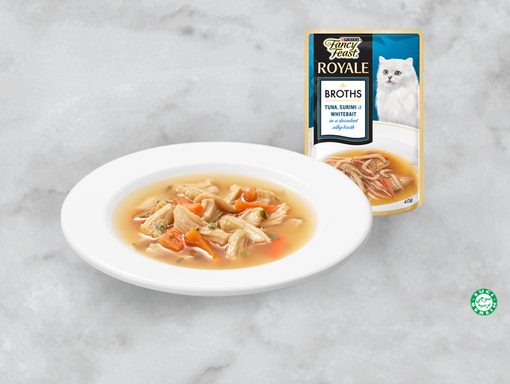 Broths
Delicious classic broths that includes a variety of lickable, lappable tastes and textures cats are sure to love.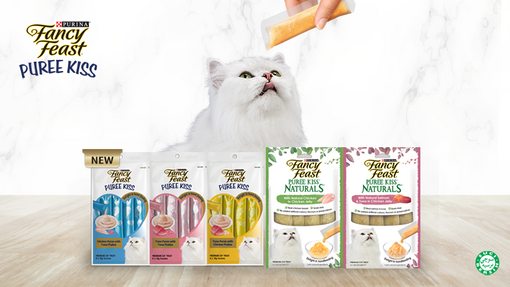 FANCY FEAST® Puree Kiss Wet Treats
Introducing the all-new FANCY FEAST® Puree Kiss wet cat treats! Made with real, high-quality ingredients for all cat owners to delight and create special moments with their cat through hand-feeding.