I have been giving my cat the old FRISKIES®, and I noticed the new pack states "no added artificial colour & preservatives". Is it harmful for my cat consuming the previous FRISKIES®?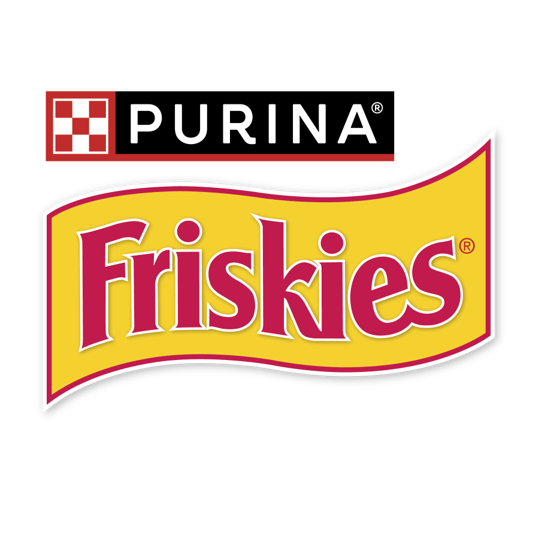 No, we use both nature-identical and artificial colours in very small amounts in some of our products.
Like in the human food industry, colours are used to give it a more appealing and appetising appearance, and these colors are completely safe for pets. Consumer trends for foods are evolving and in the same way that people don't want artificial colours in their food, they don't want them in their pet's food either.
We are responding to this desire and will remove artificial colours from food by 2024 without compromising on quality or taste.