Dry dog food
Our dry dog food comes in many flavours, but whatever you choose, one thing is sure. Your dog will love the delicious taste and you will be happy knowing they're getting a complete & balanced meal.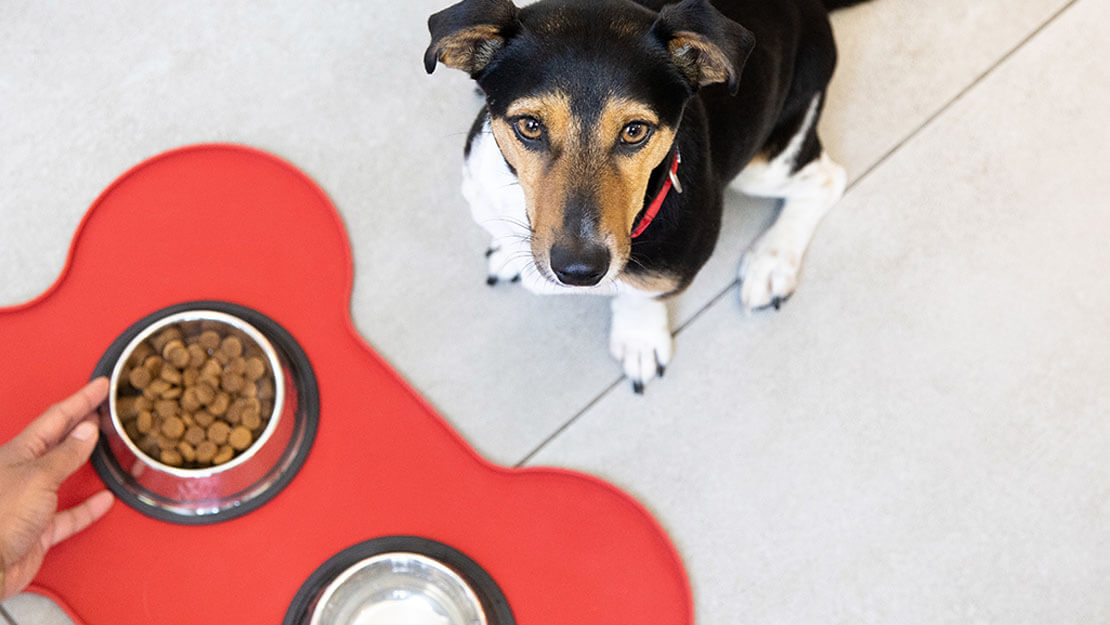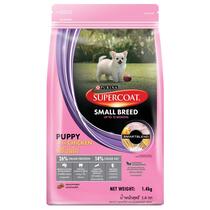 SUPERCOAT® Puppy Small Breed Chicken Dry Dog Food
SUPERCOAT® Adult Small Breed Sensitive with Ocean Fish Dry Dog Food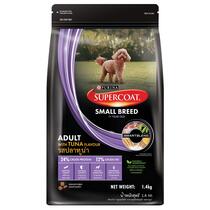 SUPERCOAT® Adult Small Breed Tuna Dry Dog Food
There's plenty of choice when it comes to a dog's all-time favourite: dry food. You'll discover that there is more than one way to show your loyal companion a little love with a carefully crafted dry food meal. Our flavourful dog food recipes are created with one thing in mind: to help dogs have happy and healthy lives, no matter their age or size. Browse our range of dry dog food today and find the perfect match for your pet from the PURINA brands you know and love.