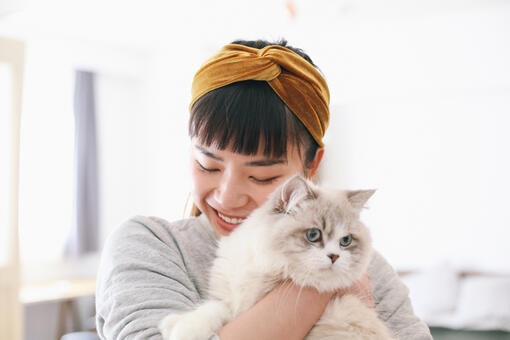 About Us
We believe that pets and people are better together.
Our Story
The bond between pets and people is truly unique. Built on shared companionship, experiences and love, it inspires our belief that when people and pets bond, life becomes richer. That's why we've been developing great tasting, life-enhancing food for cats and dogs of all ages and lifestyles for over 125 years.
Our portfolio of much-loved brands touches millions of lives every day. By offering a wide range of prices and nutritional quality – from good to exceptional – we make sure that complete and balanced nutrition is available to everyone.
As pet lovers and owners ourselves, we know how quality nutrition can help pets and their owners live happier, healthier and longer lives together. Creating richer lives for pets and the people who love them is what we do best and why we exist.
Pets and People are better together.
Our Purpose
PURINA's Global Purpose is: Creating richer lives for pets and the people who love them. Our purpose builds on our heritage and our belief: When pets and people bond, life becomes richer. It reflects our expertise and relates to the challenges of the world around us. It is a motivation which inspires our people everyday.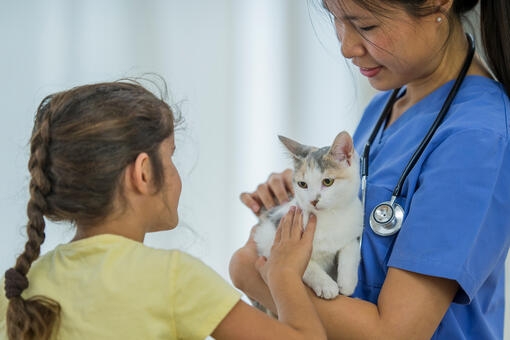 Our Impact
We're committed to enabling healthier and happier lives for people and their pets, helping develop thriving communities and stewarding resources for the future.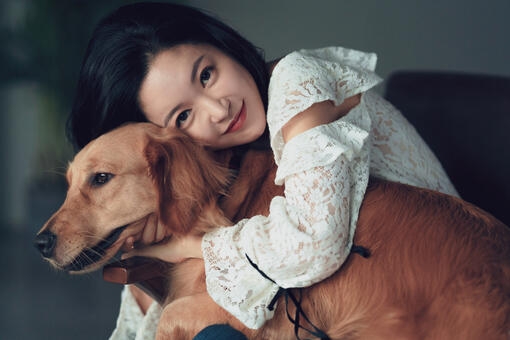 Our Brands
We are working continuously to advance the science of health and nutrition for pets. Keep your pet happy, healthy and strong with PURINA.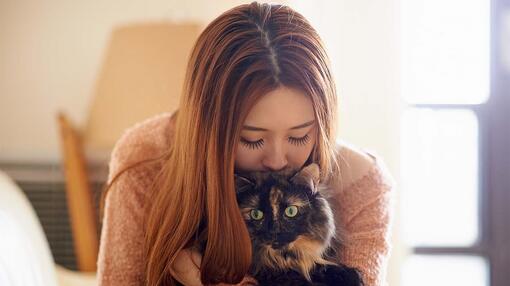 Contact us
We're here to answer all your pet-related questions – big or small, really serious or a little silly. Get in touch with us directly any time.