Adult Dog Food
Now that your four-legged family member is no longer a puppy, it's time to switch to meals that are better suited for this new stage in their life. Discover our specially-formulated adult dog food.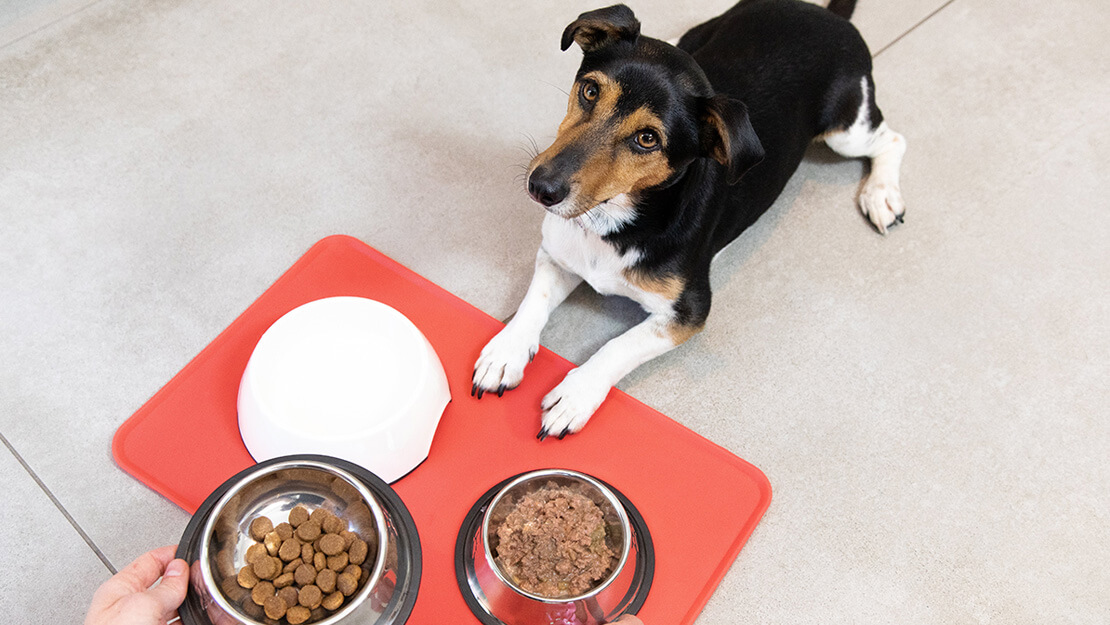 SUPERCOAT® Adult Small Breed Sensitive with Ocean Fish Dry Dog Food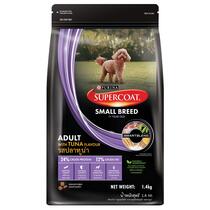 SUPERCOAT® Adult Small Breed Tuna Dry Dog Food
Our adult dog food combines nutritious ingredients and tasty flavours so your grown-up pet can enjoy delicious meals full of nutritional goodness every day. Whether your dog enjoys their food dry and crunchy or can't refuse a healthy treat, our adult dog food range comes with a combination of different formulas and various flavours, each one ready to send your dog's taste buds into a frenzy.
Browse our range of dog food and treats from the PURINA brands you know and love.