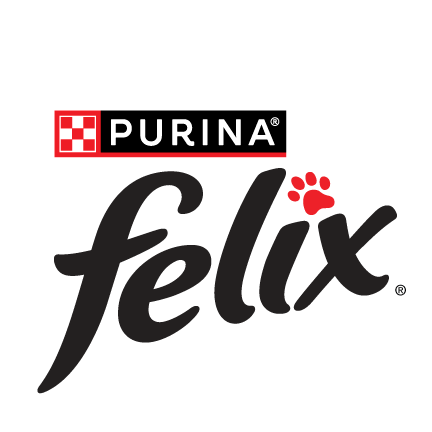 FELIX® Play Tubes
Share a moment of bonding and fun together with your Cat. Roll, toss and stack it for loads of fun! Available in a range of irresistible flavours.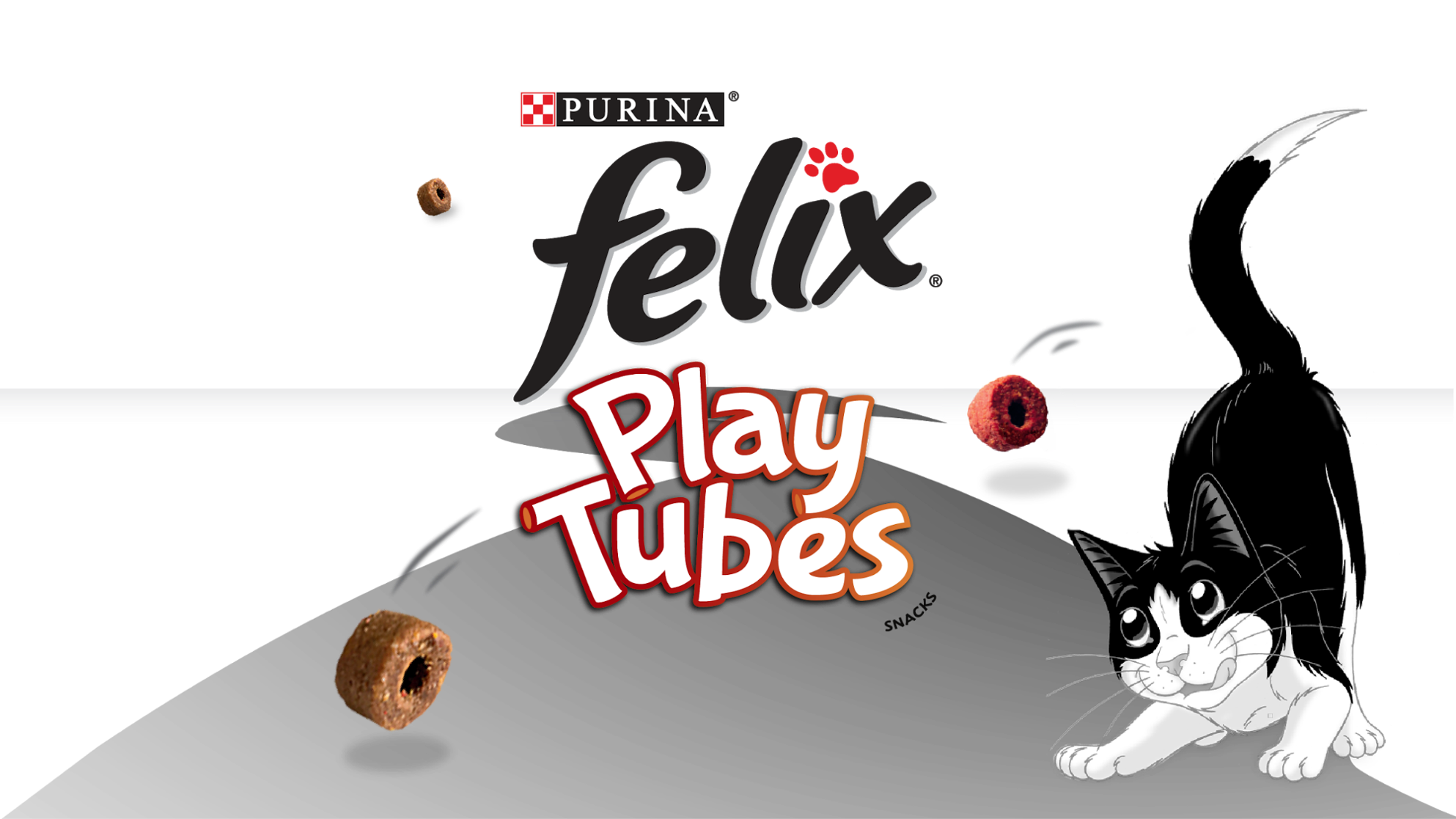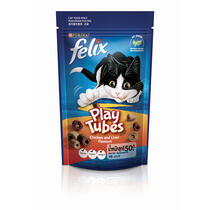 FELIX® Play Tubes Chicken & Liver Flavours Dry Cat Treats
FELIX® Play Tubes Tuna & Crab Flavours Dry Cat Treats
Specially crafted with a playful, unique rolling shape and dual flavours, our FELIX® Play Tubes cat treats are the perfect tasty snack for your feline. Simply grab a treat, toss or roll it on the floor and watch as your cat chases the treat to catch the delicious flavour! Our super playful snacks are available in both Tuna & Crab and Chicken & Liver flavours, so you can choose the best match for your cat's individual taste preferences.
Looking for more irresistible FELIX® Cat Food and treats? Browse our tasty As Good As It Looks range for some yumilicious wet food in a huge selection of unforgettable flavours!