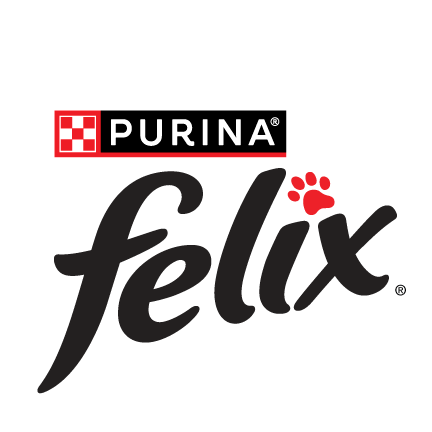 FELIX As Good As It Looks
Treat your cat to some irresistible FELIX As Good As It Looks wet food. In meaty and fishy varieties with a mouthwatering jelly to satisfy your cat's love of variety.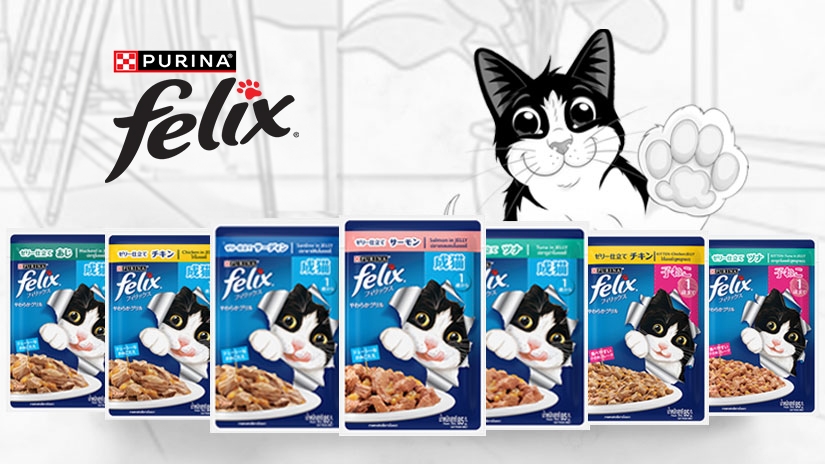 Make mealtimes tastier than ever before with our FELIX As Good As It Looks cat food range, a range of delicious meals which look & smell so meaty, it looks like food you might have cooked yourself. Specially prepared with tender meaty pieces in a succulent jelly, your cat will find it irresistible at every mealtime.
Browse our full range of FELIX cat food and discover irresistible tasty offerings for your feline today!