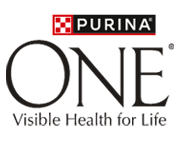 PURINA ONE® Wet Cat Food
Formulated to meet the complete nutritional needs of cats and providing purposeful nutrition to bring out the visible health differences in your cat.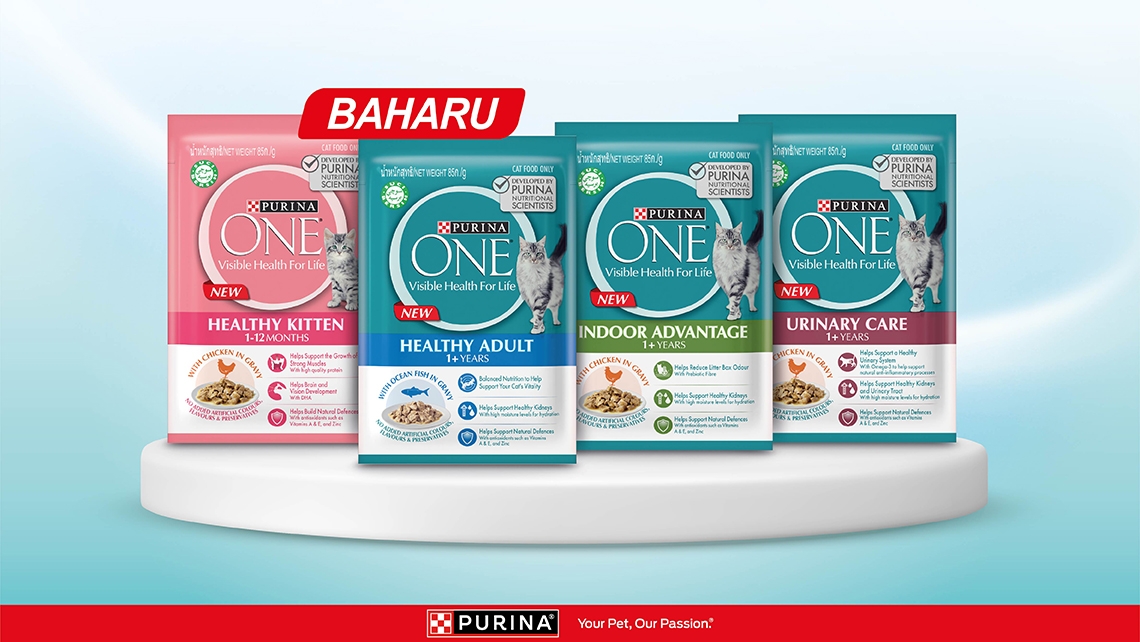 Developed by PURINA Vets and Nutritionists, our new Purina ONE® Wet Cat range is made with 100% complete and balanced nutrition and contains all the key nutrients your cat needs to help support their lifelong health.
All our recipes are made with real chicken or fish, because delicious taste combined with superior nutrition is at the heart of your cat's health and happiness. 
Feeding PURINA ONE® Dry and Wet Cat food daily can help support your cat's 6 visible signs of health; body condition, digestion, skin/coat/eyes, immune system, dental health, and bone & joint health.