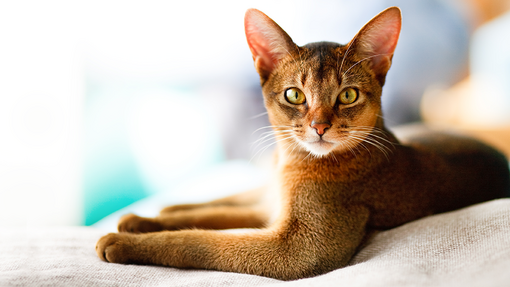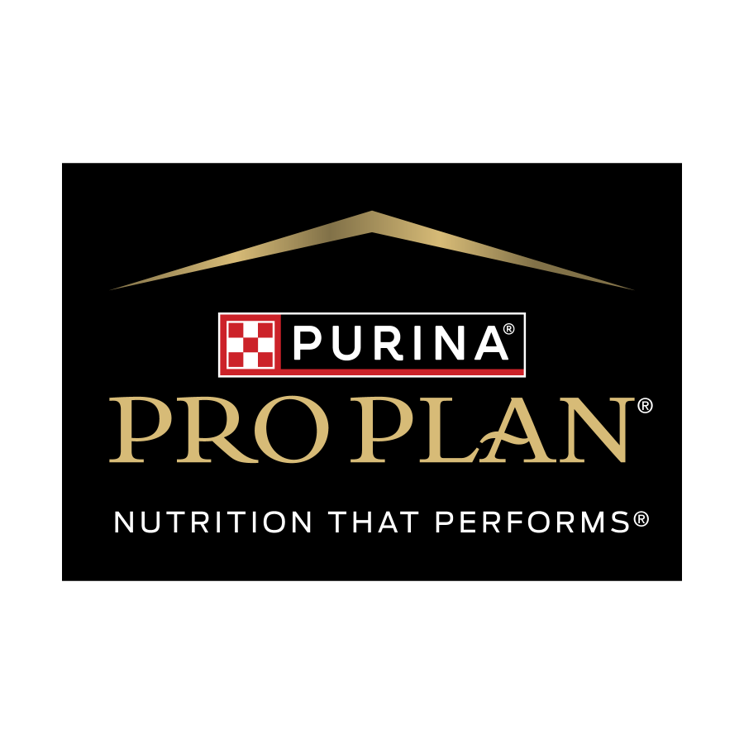 Discover the PRO PLAN® Cat range
High-performance nutrition, backed with cutting edge science that is tailored for your cat's unique health needs at every stage of its life.
Empowering Owners with Nutrition That Performs™​
Developed by a dedicated team of more than 500 scientists, including veterinarians, nutritionists and animal behaviourists, PRO PLAN® aims to provide pet owners the power of life-changing nutrition, and the confidence that comes from knowing they're helping their pets to be their best possible selves.​
Our PRO PLAN® wet cat range is formulated to make the most of high-quality ingredients, delivering efficient nutrient absorption and targeted benefits at every stage of life to give your cat the best nutrition to stay visibly healthy and happy.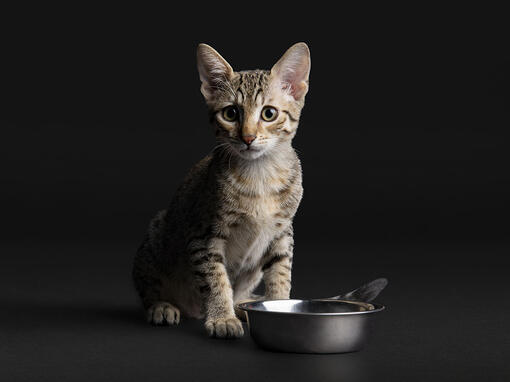 Our nutrition
PRO PLAN® Kitten
Our range of products for kittens is specially formulated to support their development, so that they get the best start in life and grow to their full potential.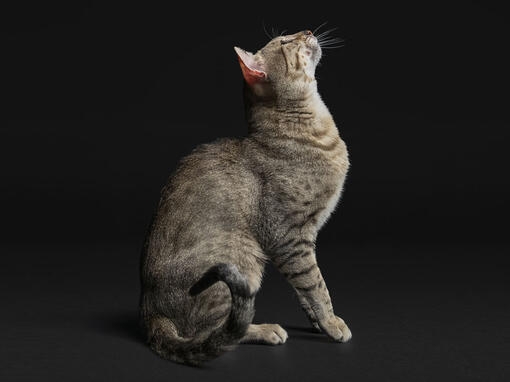 Our nutrition
PRO PLAN® Adult
Our range of food for adult cats supports their immune system with a scientifically developed combination of ingredients that promotes superior nutrition absorption and support natural defences.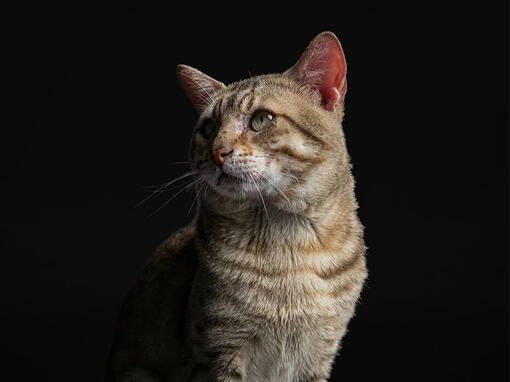 Our nutrition
PRO PLAN® Senior
Expertly balanced to support healthy ageing, our PRO PLAN® Senior range contains a unique nutrient blend with antioxidants, prebiotic and balanced minerals which are proven to help improve the quality of life in cats aged 7+ and help extend their lifespan.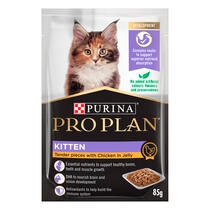 PRO PLAN® Kitten with Chicken Wet Cat Food
PRO PLAN® Kitten with Salmon Wet Cat Food