The need-to-know
Playful and curious cat
Friendly but independent cat
Quiet cat
Larger stockier cat breed
Requires grooming every day
Non hypoallergenic breed
Needs some out-door space
May require familiarisation before living with children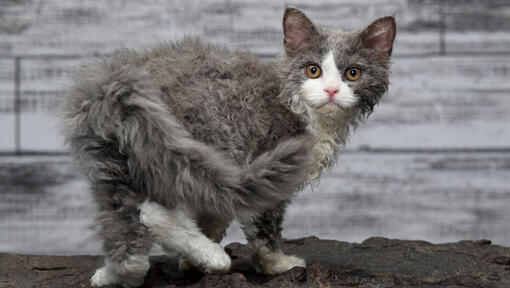 Personality
The Selkirk Rex cat has an alert and active personality with a sweet and endearing disposition. This laid back breed is happy to sit on your lap and loves to have a cuddle. It is also more than happy to play games and makes a great family pet.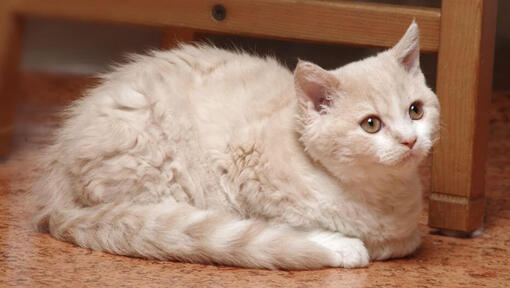 History and Origins
Country of Origin: USA
Other Names: Sheep cat
The Selkirk Rex cat breed (long hair) is named after the Selkirk Mountains in Wyoming where the first was born to a litter at an animal shelter in 1987. This kitten had an unusually curly coat. An experimental breeding programme with this cat and its offspring, found that this curly coat mutation was a dominant trait – half of all kittens had a curly coat. The trait is recessive in other rex breeds. The Selkirk Rex cat is very popular in the USA and Canada where its striking, thick, curly coat has gained it the nickname 'Sheep cat'.