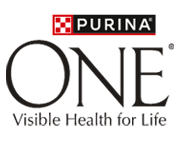 PURINA ONE® Dry Cat Food
Formulated to meet the complete nutritional needs of cats and providing purposeful nutrition to bring out the visible health differences in your cat.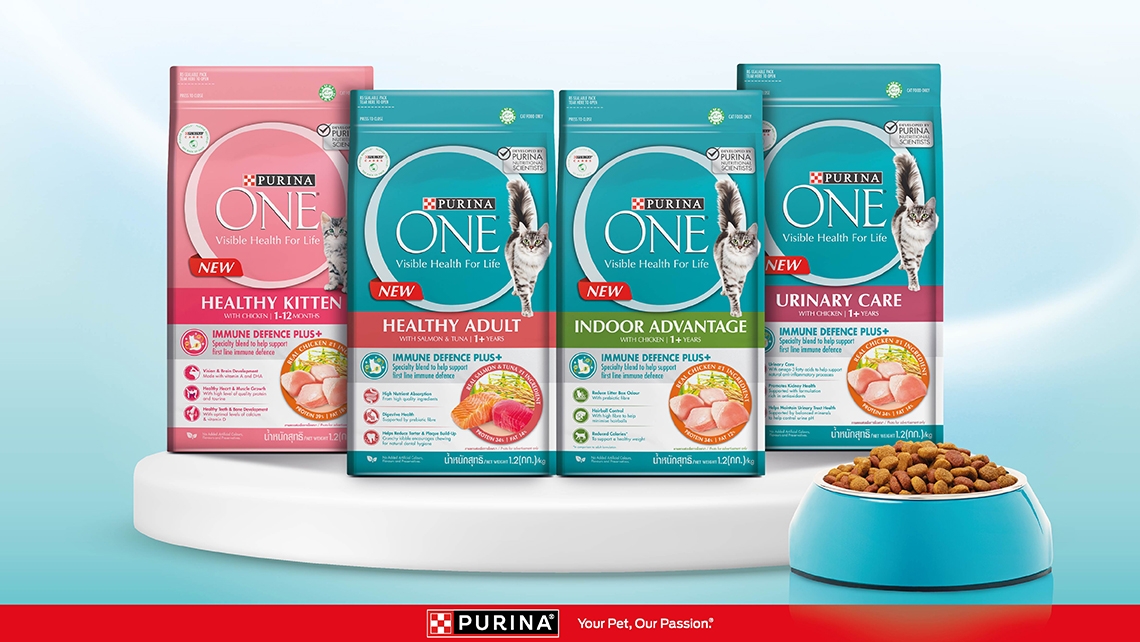 PURINA ONE® provides visibly enhanced health for life, making all cat owners feel confident and assured that they are giving nothing but the best for their cat to live a healthy and happy life.
Expertly combined with high quality ingredients to deliver a balanced nutrition & a delicious taste that your cat will love, unlock the 6 visible health signs in your cat today, and see the visible differences as early as 3 weeks in.
No matter the individual requirements of your cat, you can be rest assured that you'll find high-quality nutrition in tasty flavours that they're sure to love with our PURINA ONE® cat food range.