Dry Kitten Food
Kittens require specially crafted diets that contain all the nutrients they need to help them grow into a healthy adult cat. Shop our range of dry cat food to give them the best possible start.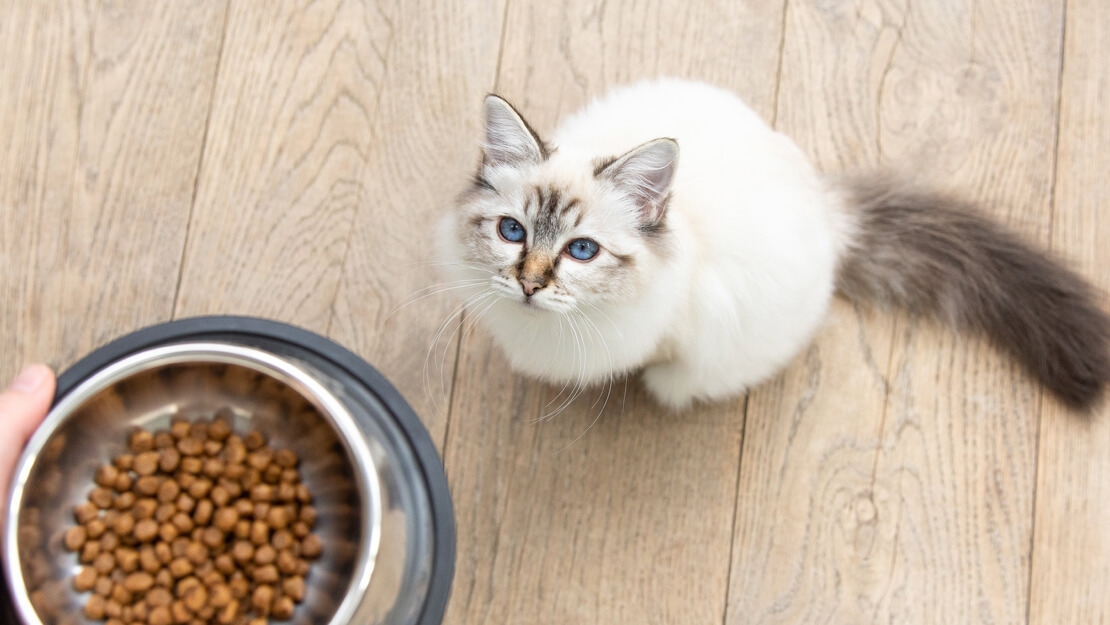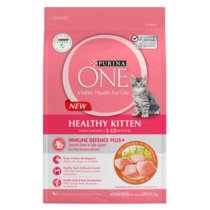 PURINA ONE® Healthy Kitten with Chicken Dry Cat Food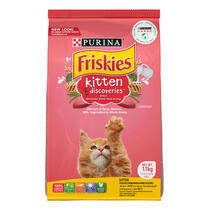 FRISKIES® Kitten Discoveries Dry Cat Food
As your kitten grows and their teeth become stronger, many will enjoy the satisfying crunch of dry kitten food. Which is why at PURINA, we stock a wide range of dry kitten food that's packed full of the nutrients they need to thrive and grow into healthy and happy adult cats. From our PURINA ONE kitten food to support their growing immune systems to our specially formulated PRO PLAN® kitten food diets, you're bound to find a recipe your kitten will love the taste of, whilst supporting their development.
Browse our full range of high-quality kitten food from the PURINA brands you know and trust today!