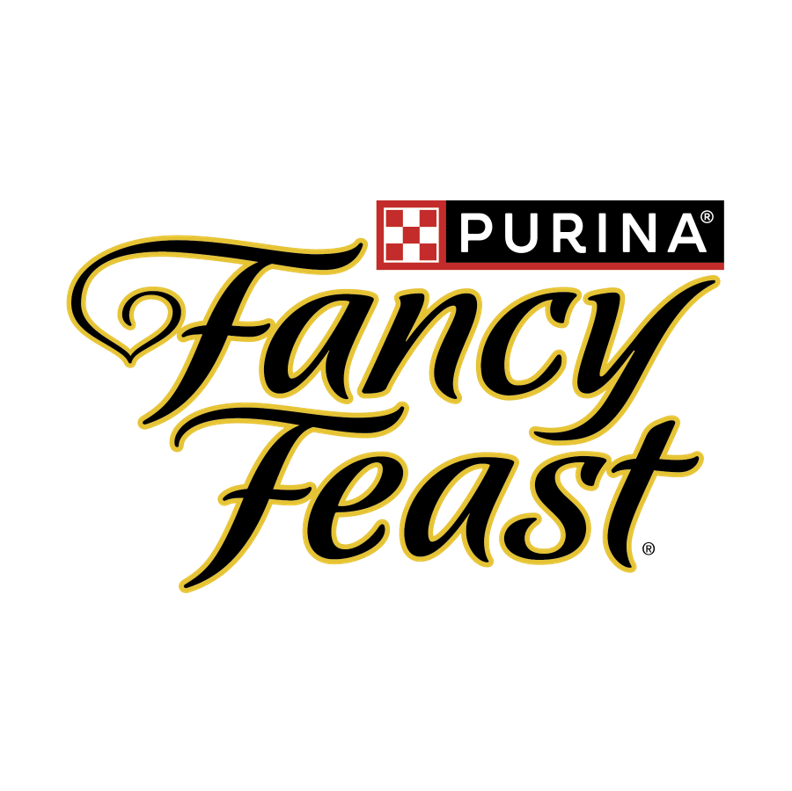 FANCY FEAST® Cat Food
Crafted with high quality ingredients for an irresistible culinary experience to delight your cat. Love is in the details. Love is in the details.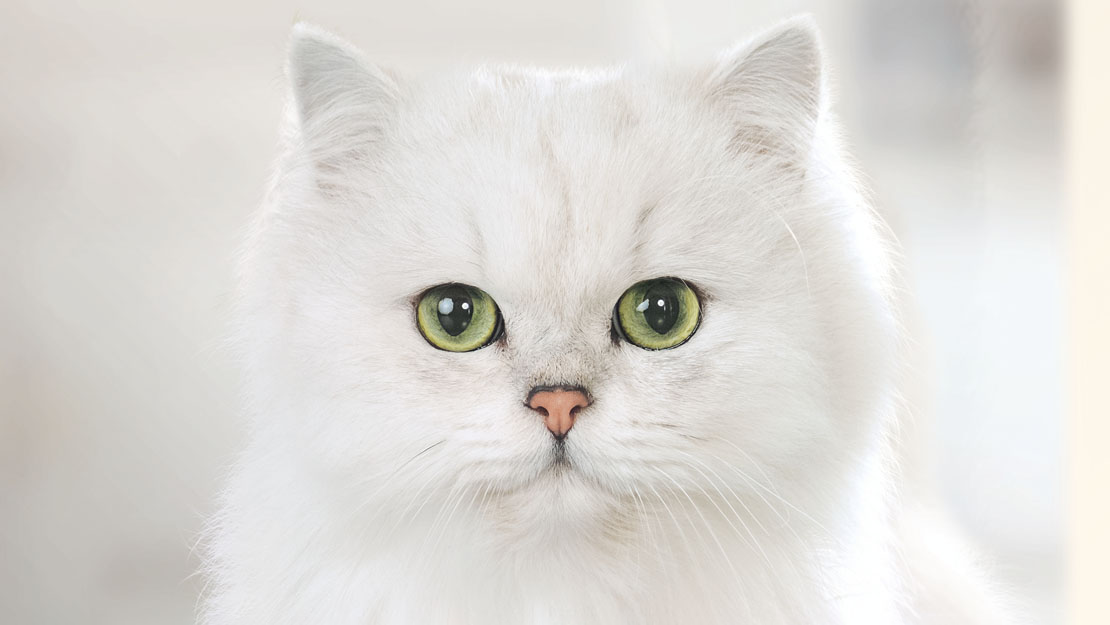 For felines with a more refined palate, look no further than our FANCY FEAST® range of luxury wet cat food diets. Specially created for taste and enjoyment, explore our wide range that offers a variety of flavours and textures that promises a gourmet culinary experience – Royale. What's more, each recipe is prepared in convenient single serve portions, so your cat can enjoy a fresh meal each and every day.
Aside from fresh meals, introducing one of FANCY FEAST® latest addition to the range - FANCY FEAST® Puree Kiss, the new wet treats range with a creamy and smooth texture that gives owners delight in hand-feeding their cats. It's rich puree is definitely what your kitties would also say - chef's kisses!
Browse our full range of FANCY FEAST® cat food and find the perfect meal for your fancy feline today.