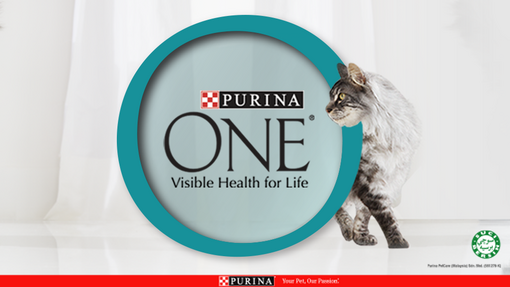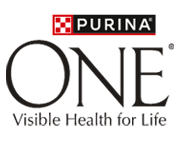 test
tersfcf
Unlocking 6 Signs of Visible Health with PURINA ONE®
PURINA ONE® provides visibly enhanced health for life, making consumers feel confident that they're doing the best for your cat. ​
Expertly combined with high quality ingredients to deliver a balanced nutrition & a delicious taste that your cat will love, unlock the 6 visible health signs in your cat today, and see the visible differences as early as 3 weeks in.​
Seeing is believing. Take the 3-Week Challenge today to witness the difference in your cat.