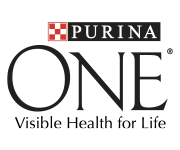 Witness Visible Differences in just 3 Weeks
Keep your cat healthy by feeding her PURINA ONE® and see the changes yourself.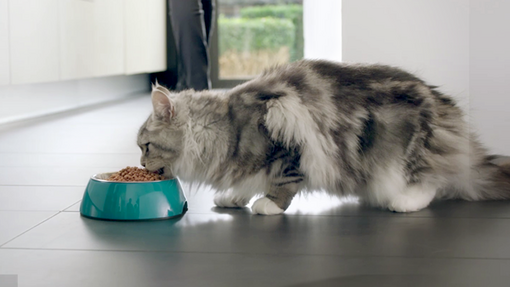 Day 1: Great Appetite
With its delicious taste and high quality ingredients, PURINA ONE® will provide your cats with the nutrients they need and the flavours they love.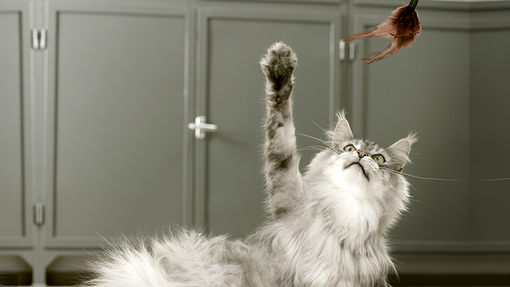 Week 1: High Levels of Energy & Vitality
You may see your cat's energy and vitality levels increase aided by the high quality, complete and balanced nutrition of PURINA ONE®, made with real meat as it's first ingredient.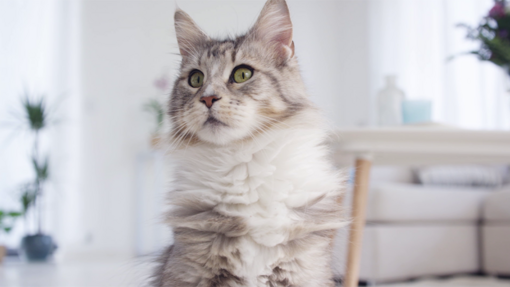 Week 2: A Healthy Digestion
PURINA ONE® comes with an optimal blend of fibre sources, including inulin to help keep your cat's digestive system healthy. Thanks to appropriate fibre sources and the high digestibility of PURINA ONE®, you could also notice that your cat is passing small, firm stools.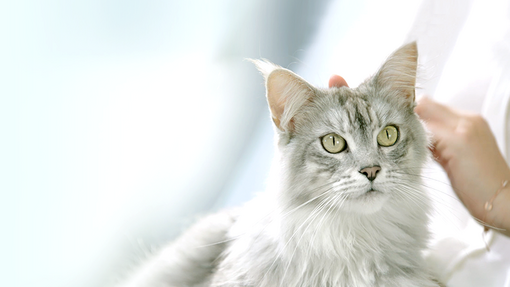 Week 3: Shiny Coat, Healthy Skin & Bright Eyes
PURINA ONE® contains specific nutrients including Omega 3 & 6 fatty acids and essential vitamins and minerals to help keep your cat's skin healthy and her coat shiny. A high level of antioxidants also helps support bright, healthy eyes.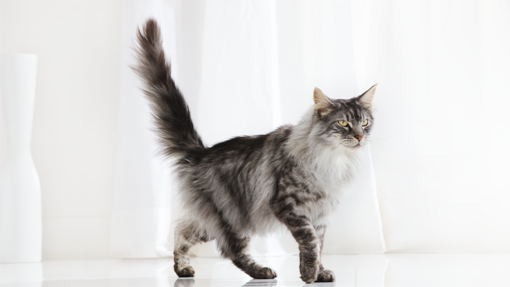 Within the Month
Our PURINA ONE® recipe now with IMMUNE DEFENCE PLUS+ is specially formulated with beta glucans, vitamin C & E and omega 3 & 6 fatty acids to help support optimal immune health to help maintain the visible health of your cat from within. It's high quality proteins, calcium content and crunchy kibbles also promote strong muscles and healthy joints with good dental health to help your cat stay healthy and happy.