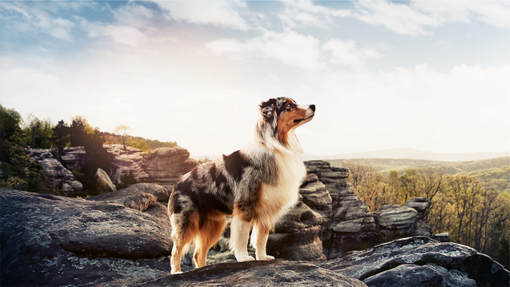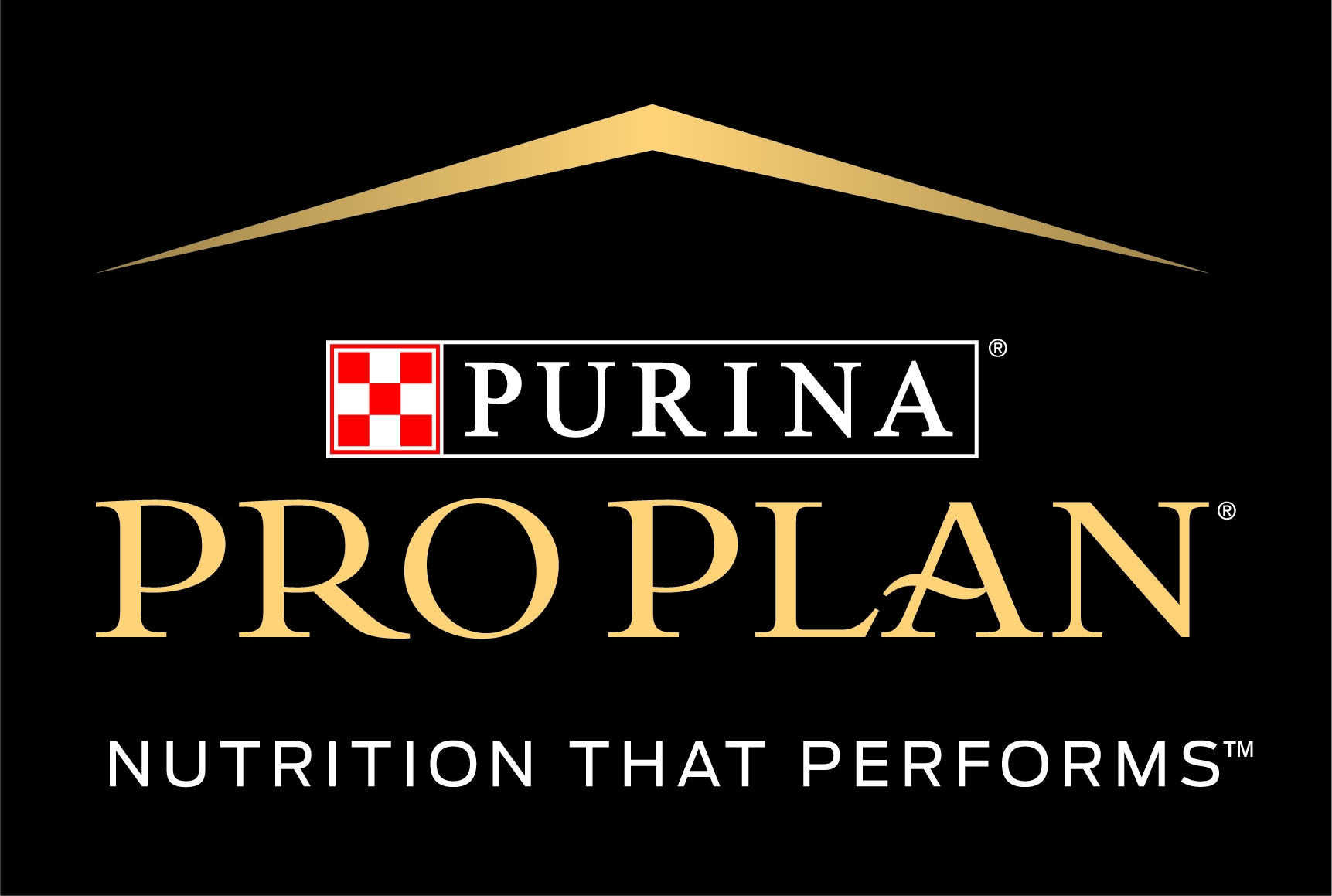 Discover the PRO PLAN® Dog Range
High-performance nutritious food, tailored for your dog's unique health needs at every stage of its life.
Empowering Owners with Nutrition That Performs™​
Developed by a dedicated team of more than 500 scientists, including veterinarians, nutritionists and animal behaviourists, PRO PLAN® aims to provide pet owners the power of life-changing nutrition, and the confidence that comes from knowing they're helping their pets be their best possible selves.​
PRO PLAN® products are formulated to make the most of high-quality ingredients, delivering efficient nutrient absorption and targeted benefits at every stage of life. Our optimised nutrition offers meaningful health benefits that foster long-term well-being without compromising on the great taste your dog loves.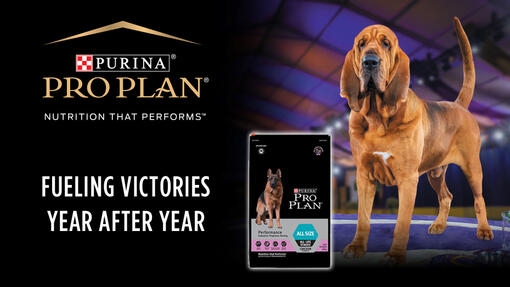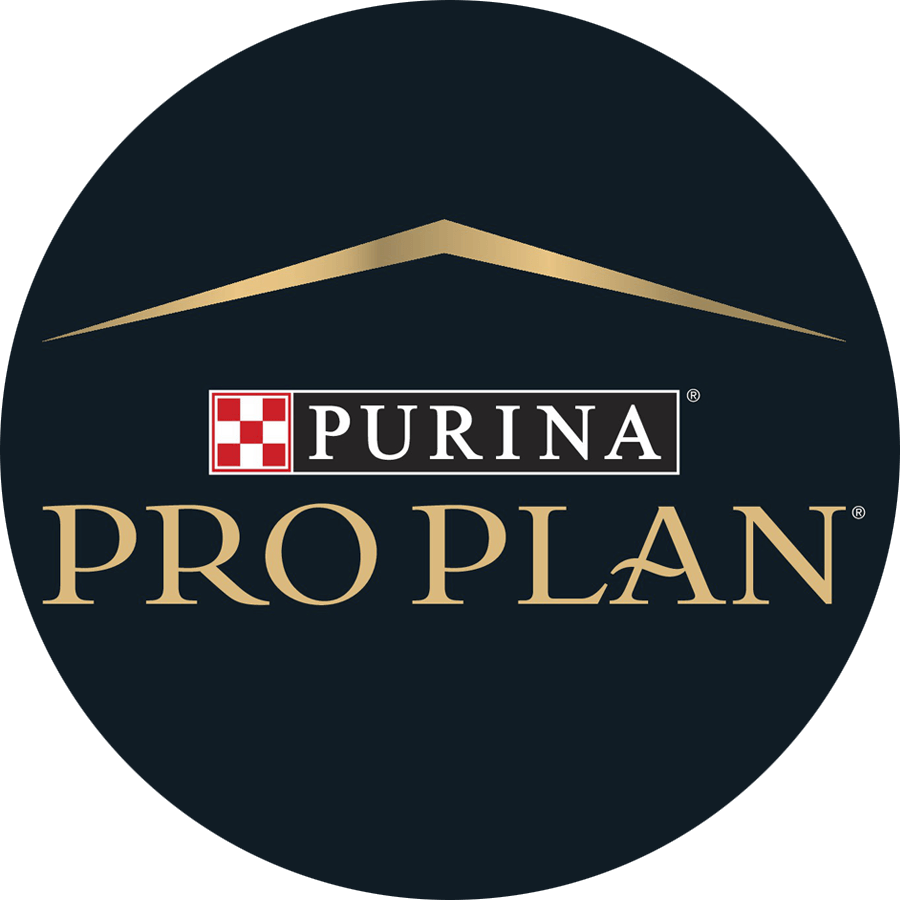 Brought to you by
PRO PLAN®
The Westminster Dog Show
Dog enthusiasts nationwide tune in every year to the prestigious Westminster Kennel Club Dog Show presented by Purina Pro Plan. Broadcast live from Lyndhurst Mansion in 2022, more than 200 AKC-recognized dog breeds are showcased.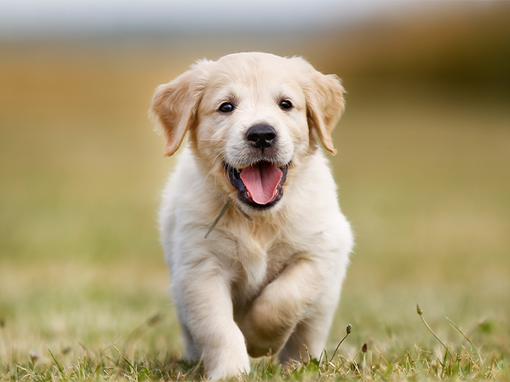 PRO PLAN® Puppy
The PRO PLAN® range for puppies helps them get the best possible start in life. Containing colostrum, our range provides good nutrition for your puppy to develop a healthy immune system.
PRO PLAN® Adult
Our range of dry food for adult dogs is developed with high quality ingredients to deliver long-term health benefits, with an ingredient blend that provides superior nutrient absorption.​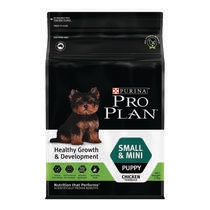 PRO PLAN® Puppy Healthy Growth & Development Small & Mini Breed with Chicken Dry Dog Food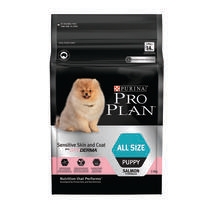 PRO PLAN® Puppy Sensitive Skin & Coat All Size with Salmon Dry Dog Food